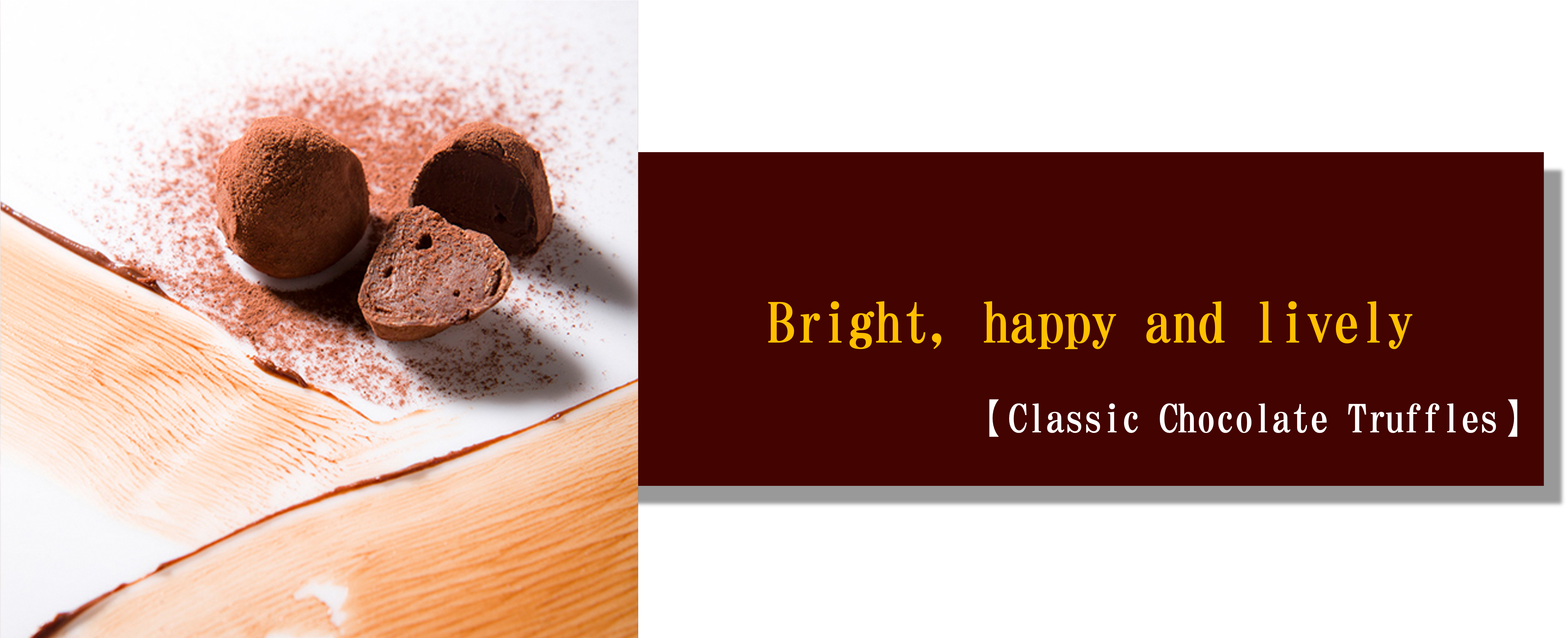 The chef finished her studies at the Belgian Chocolate Institute, searched for raw materials in European cocoa grinding plants, and spent two years to select chocolate raw materials for grinding cocoa beans from single origin.
She insisted on the orthodox European techniques. After adjusting the formula for 72 times, she finally made truffle chocolate with rich and smooth taste. The quality and taste of truffle chocolate are different from those of commercial truffle chocolate. Chocolate connoisseurs, please try this one!
【Classic】French Chocolate Truffles 6PCS/16PCS

Ingredients:Selected rare cocoa beans (only 3% in the world),High quality pure cocoa powder,Crème de normandie
BBD:1 week
Preservation Advice:[Refrigerate] Add a sealed bag to the box to avoid aroma loss.