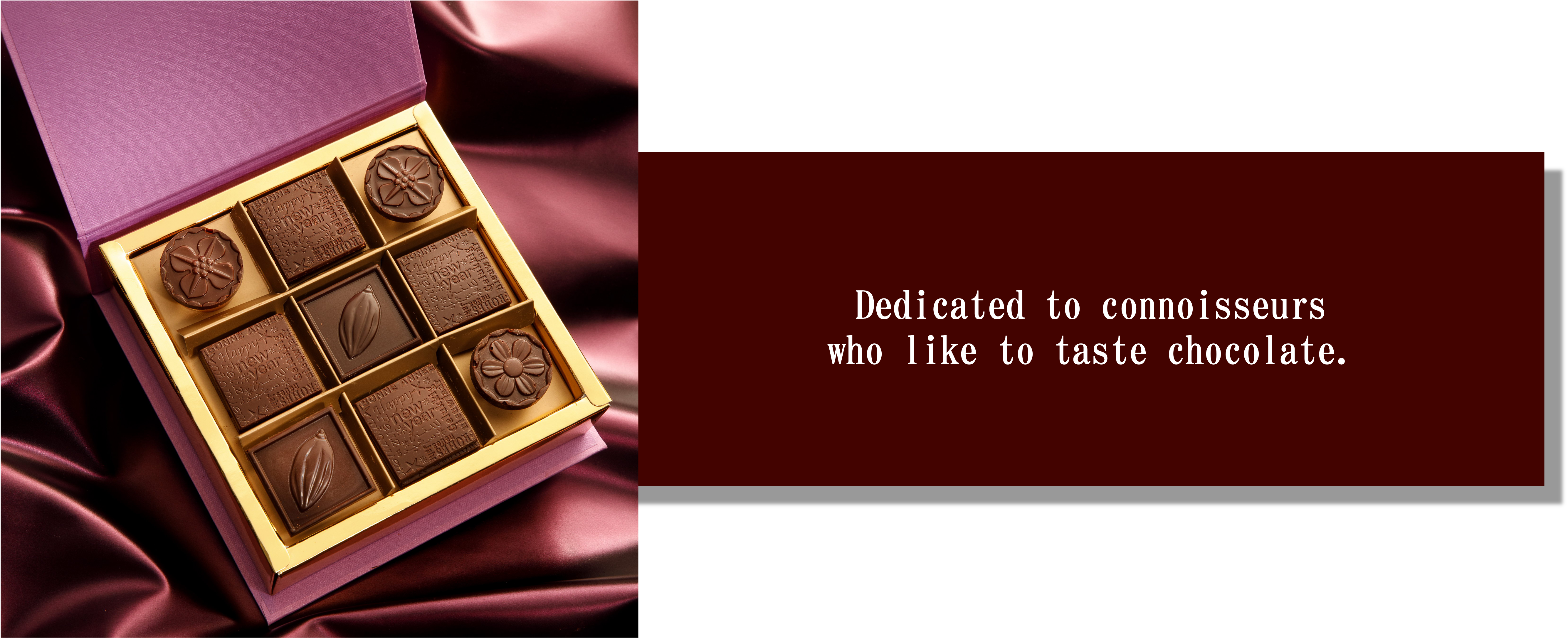 The chef selects raw materials from cocoa bean producing areas all over the world. Because of different growing conditions, chocolate has different flavors.
Voyage De Cacao 18 PCS
Ingredients:Chef selects European natural chocolate materials
BBD:3 weeks
Preservation Advice:Please seal the box.
Best place in wine cabinet in spring and summer, or refrigerate.